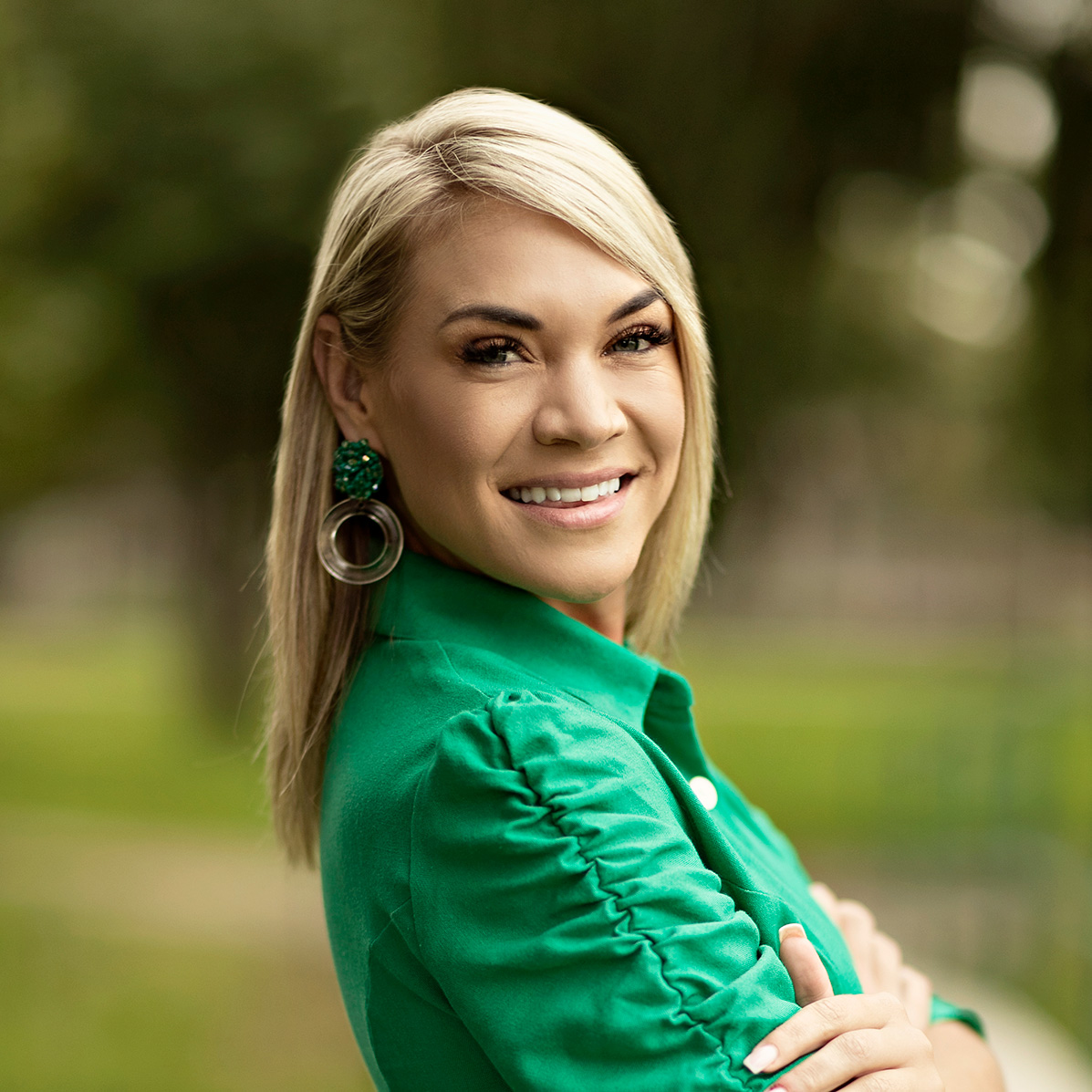 About Luré Delport
Owner Midstream
Luré is a passionate and driven woman. She knew at a very young age she wanted to become a teacher, being inspired by her grandmother and the lives she touched working with children for over 50 years. She was crowned Jool-Queen during her varsity years and during that time she discovered a love for the stage, community projects and empowering young women. She furthered her studies and achieved her B.Ed honours degree in Learner Support. Teaching did not dim her light and she pursued model work part-time. In 2019 Luré had the opportunity to be the first presenter of Ster-Status on Via and she also showcased herself in several music videos cultivating her creativity and love for performing.
In 2020 Luré was chosen to join a group of South-African models to walk on the runway of the New York Fashion Week – a memorable moment in her life. Fashion and style embrace and inspire who you are, and in 2021 she earned her Advanced Image Consulting Certificate at the SA Image Academy. She loves consulting women, teaching them skills, and listening to their hearts and sourcing the perfect solution to their needs. Being a woman is being beautiful!!!
Luré believes every journey begins with a single step, every step you take is a step bigger and better than the previous one and for every door that closes, the Lord creates an opportunity for you to be an inspiration to others. With every journey you embark on, you must realise you are enough, and enjoy, cherish & embrace who YOU are. True beauty comes from yourself. Now is our time to help our girls to cherish and create their own beauty.
Luré and Marilize are excited to embrace this journey with you and your daughter/s. They cannot wait for all the fun and fabulous courses and the skills and memories your girls will inherit.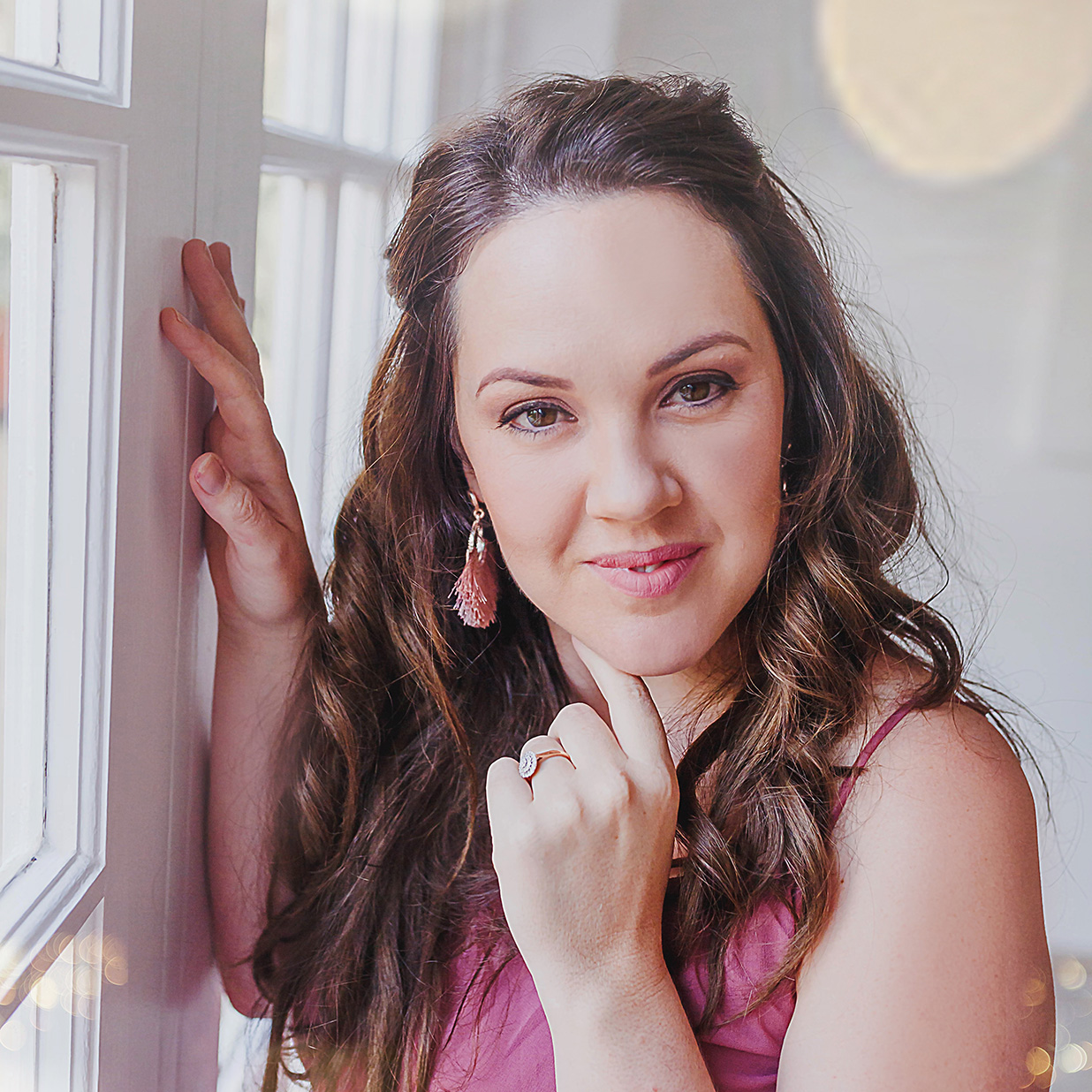 About
Marilize Delport
Owner Midstream
Marilize always knew she wanted to work with children. Being given a glimpse of the Father's heart for His children, she was motivated to become a primary school teacher. She had a passion for teaching children but soon realized children carry wounds in their hearts that prevent them from fully living out their purpose in the Lord. She furthered her studies in Educational Psychology and did an internship to register as a Counsellor with a special interest in Play Therapy as a modality to work with children of various ages.
She was blessed with two sons and loved every moment of motherhood. When she was pregnant with her third baby, a little girl, the Lord moved her heart towards home-schooling, and she left her professional teaching career. This was pre-Covid, and she had no idea what was awaiting their home-schooling journey in 2020, but she acted in obedience. A little surprise awaited her family, with a 4th little one, another little girl joining the brood. It was during this time in the raising of her little girls that Marilize realized the immense pressure on girls and womanhood in general. She can see in the eyes of her daughters the dream God impresses on their hearts and she wants to cultivate those dreams.
Marilize is excited about what Girl-School is going to start in the lives of young girls and the fruit it is going to deliver well into womanhood. She knows that the seeds we plant now, will bear fruit in future generations and she wants to take hands with you and equip your daughter to embrace this beautiful God-given journey.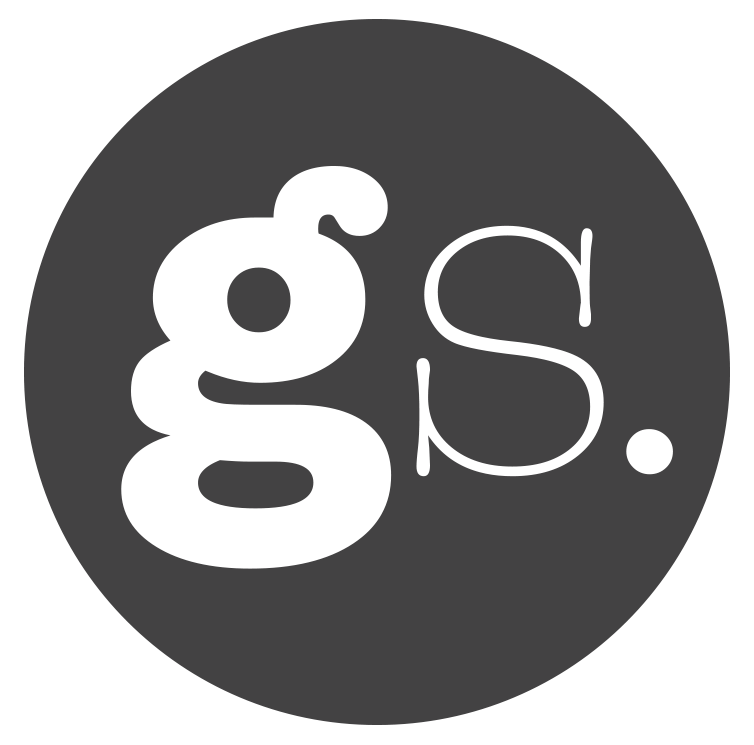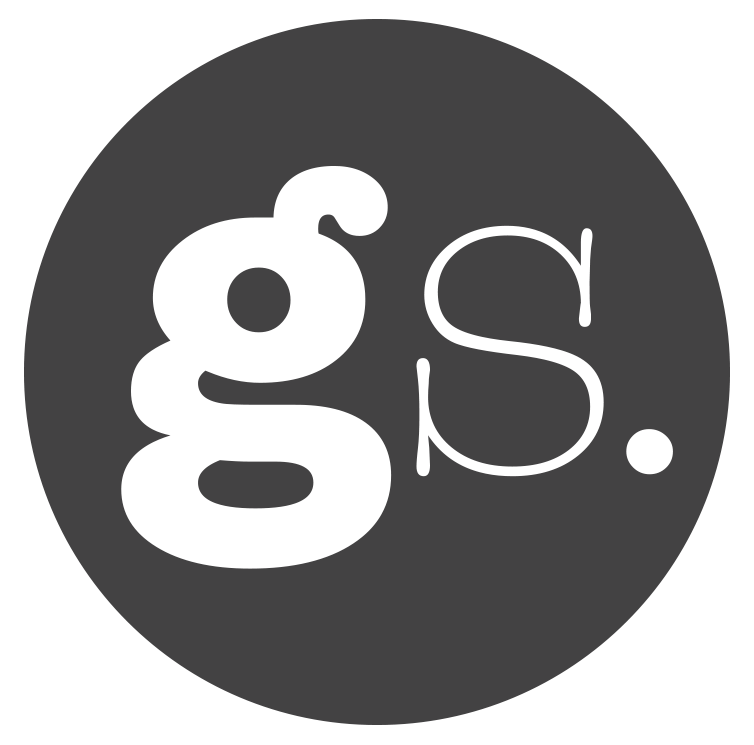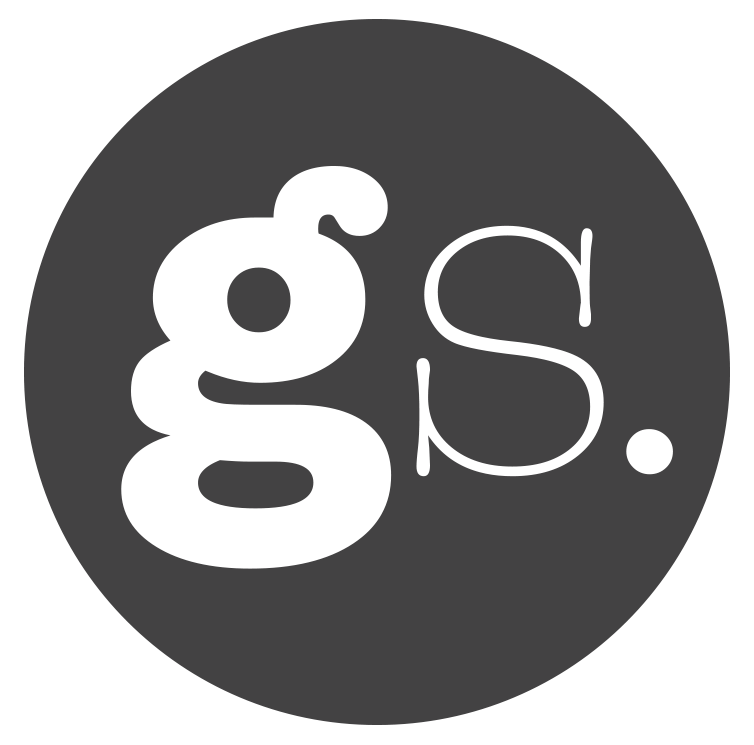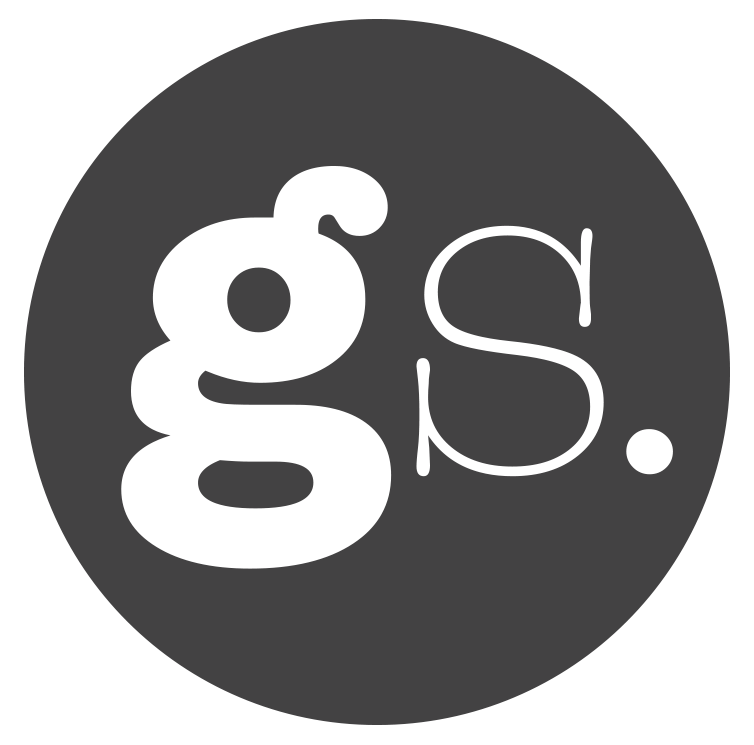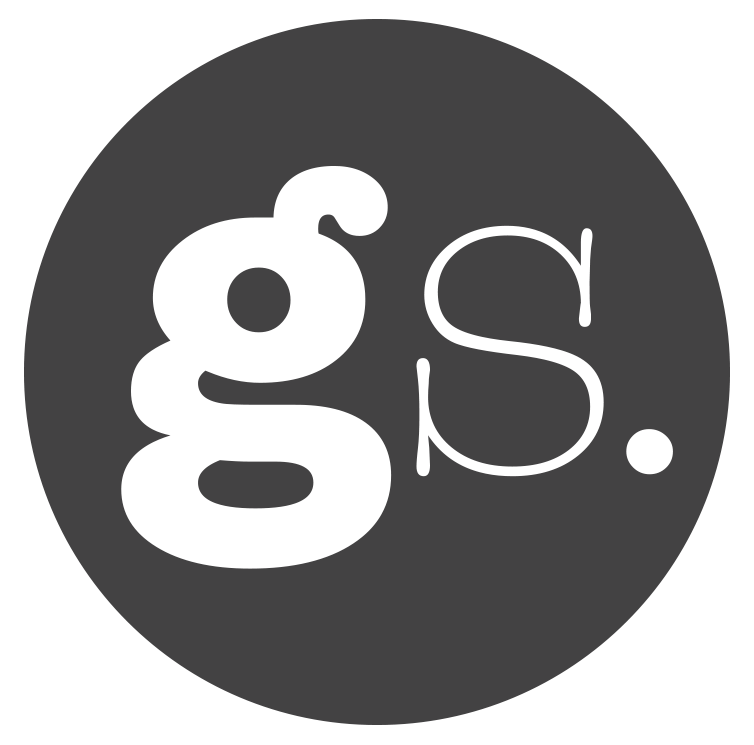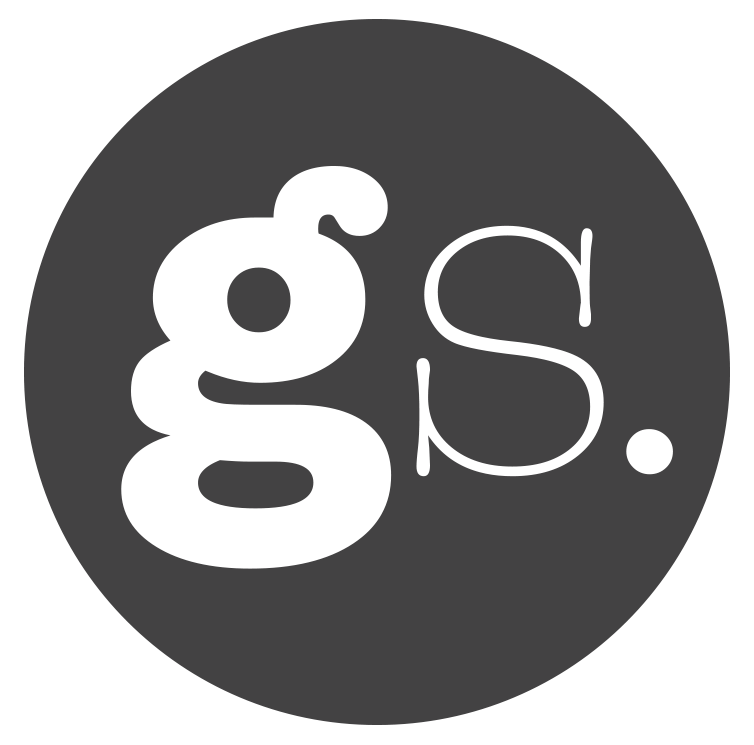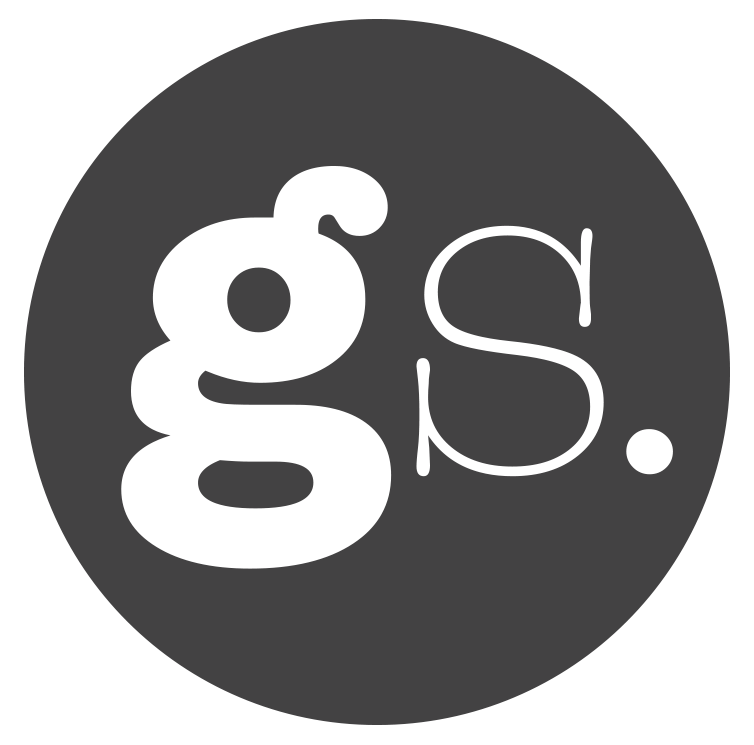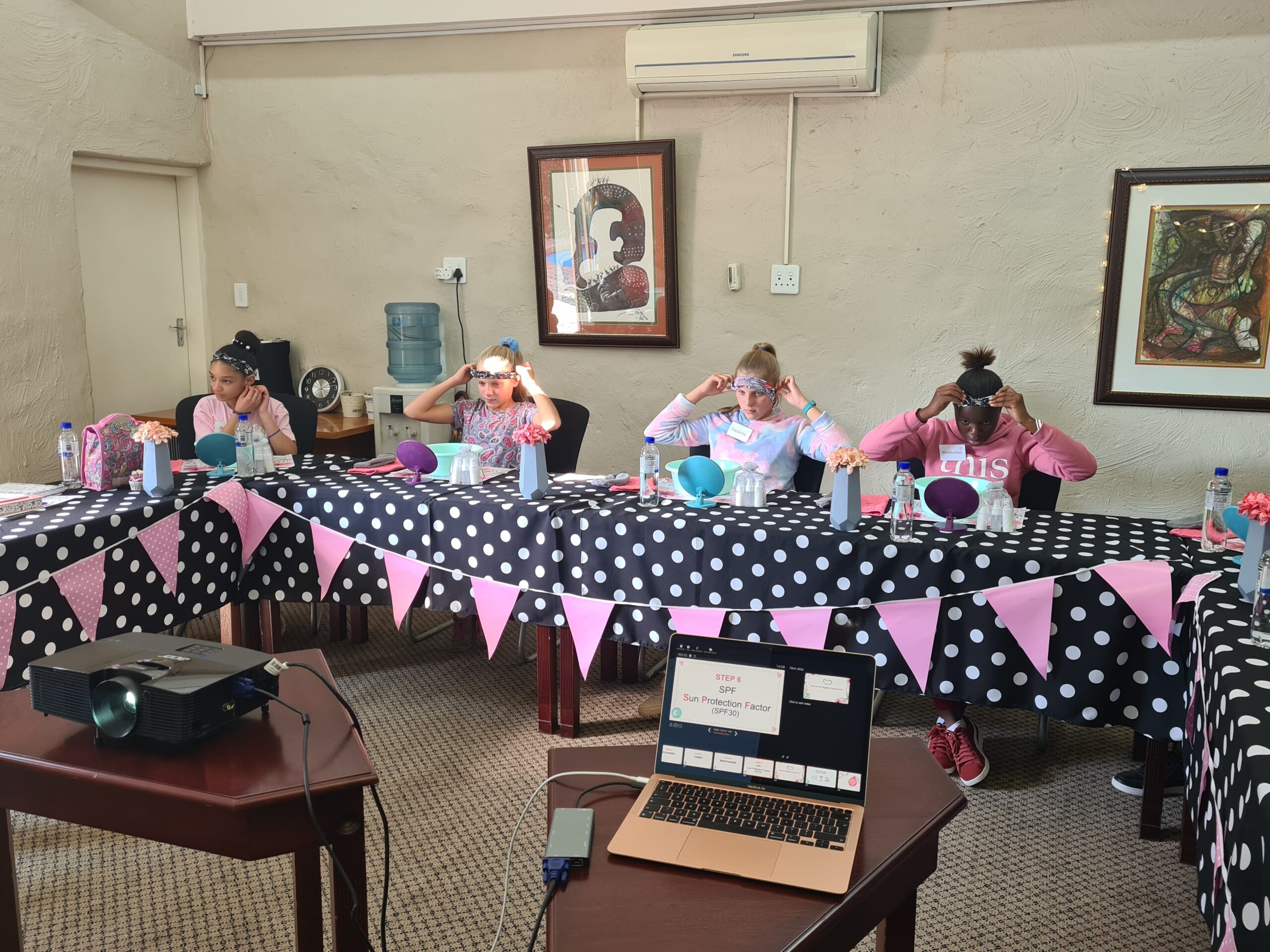 Topics Covered
What She Will Learn
Our Girl-School course is presented in a happy, FUN and safe environment that will positively impact your daughter's development. This course will empower her with everyday life and behaviour tools, ideally put together to suit her age and level of understanding, presented by a handpicked, skilled Girl-School coach.
Your daughter will learn:
the true meaning of being "a lady" and she will be PROUD to call herself one
that it is her "inner beauty" that sets her apart from others
age-appropriate personal care tips
to cultivate a positive self-image and she will discover her "superpower"
more about table etiquette
why first impressions are so important and how to stand out for the right reasons
to love and respect her body as it is a gift from God
how to develop and practice good posture
being herself is just awesome… comparing is not
how to stand up for herself (even how to handle a bully)
The girls will each partake in a practical skin-care lesson on the day, it is so much fun! This is a true favourite amongst the girls as they love this special pamper time!
PLUS lots of laughter, games

and
making special memories with new friends!
What is included?
At Girl-School, each girl receives fun, beautifully designed lesson notes and mirror cards to remind her of what she learned in class and that she can practice her new skills daily. Each girl receives a beautifully packed sample self-care kit, created exclusively for Girl-School, designed for young skins with the highest quality natural and organic ingredients. It is made with food-grade ingredients and pure essential oils and ethically sourced from partners who represent the vision and heart of Girl-School. Our products are chemical-, paraben-, sulphur-, salt- and cruelty-free.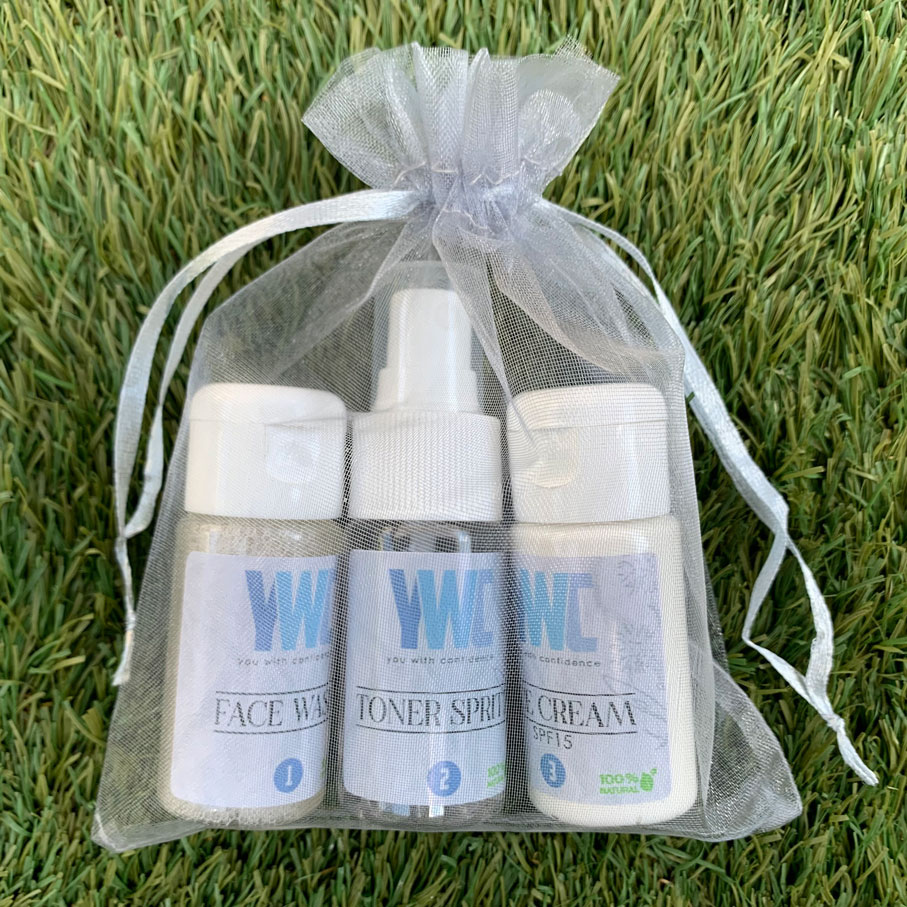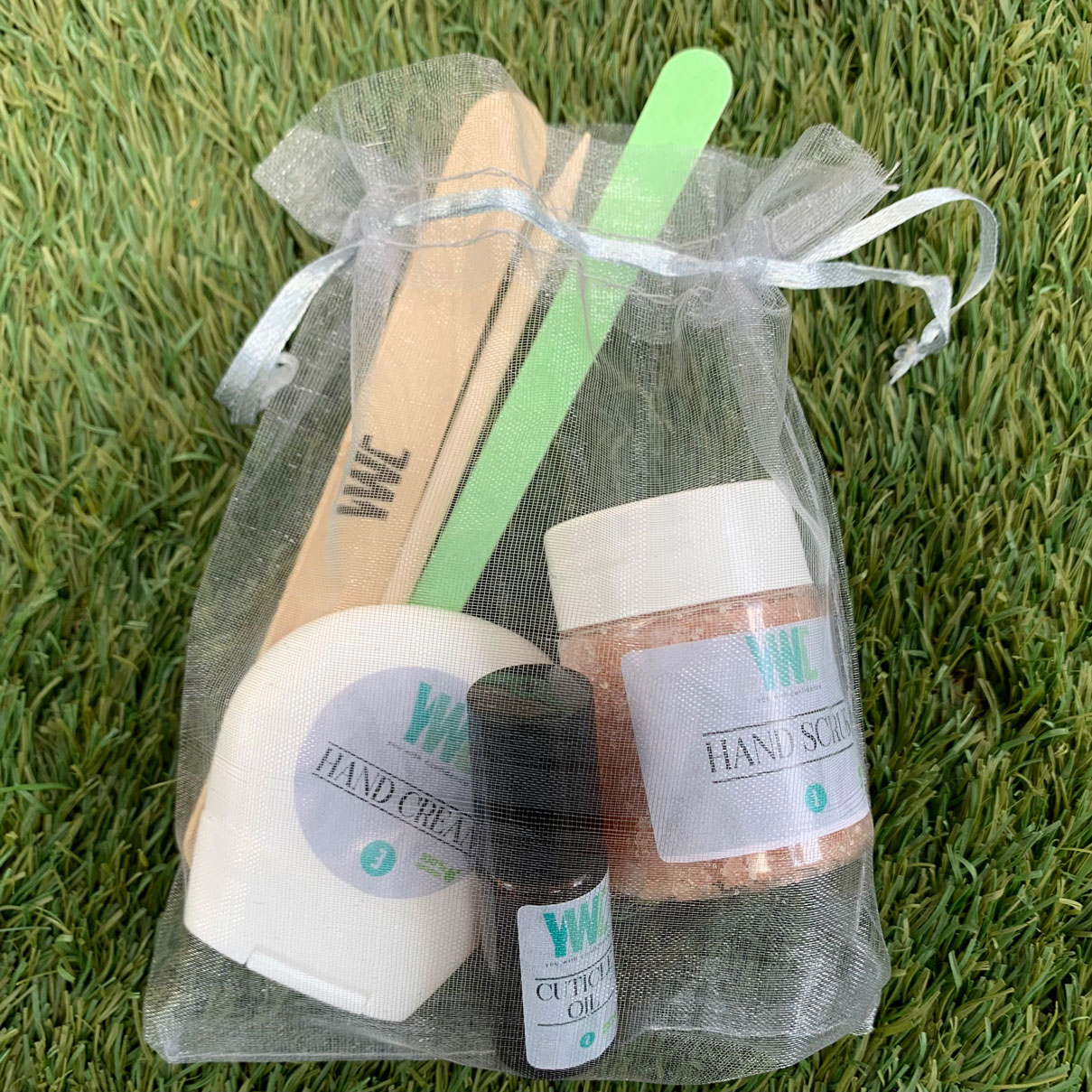 *Please note that the nail care kit is only included in our 2-day course
Watch the video below to get a sneak-peak of this amazing Girl-School experience
Available in English & Afrikaans  |  Small classes for individual attention  |  Various age groups  |  Available over weekends/holidays  |  Certificate upon completion
Girl-School
Sugar and spice, and all things nice; That's what little girls are made of. Yet, there are thorns and thistles with hits and misses, they need loving guidance to navigate their way through this big world. Girl-School is designed for young girls from Gr 1 – 3 as a practical, FUN foundation for personal grooming, self-esteem and etiquette.
Girl-School Tween
From ribbons and curls of little girls to Teens with make-up and ripped jeans, Tweens fill the space from girly to grace, and do so without effort… it seems. Girl-School Tween is designed for Grade 4-7 girls to learn the ins and outs of first impressions, how to make a positive impact on herself and others, personal grooming, healthy friendships, and to navigate the amazing changes she is going through.
Girl-School Teen
Towels on floors and slamming doors could be in store for teenage girls. Girl-School Teen is presented to young ladies from Grade 8 – 11, empowering them with the skills required to navigate relationships with themselves and others, focussing on finishing and etiquette to make them well-rounded individuals and flourishing inside and out.
Enroll Now
When booking a class, make sure to choose the correct Course Group & Dates

3 Interest-Free Installments
using Debit/Credit Cards

Once-off payment
using Debit/Credit Card/
Instant EFT

4, 5 or 6 Interest Free Installments
using your credit card
Happy Parents
"Thank you for providing this space and opportunity for my daughter to develop her self confidence and learn valuable new skills. This was truly an investment in her future as this course empowered and inspired her to be a happy teenager in these challenging times that we live in today."
Kerryn Soles
Girl-School Parent